Effects Workflow using Vellum, Particles, Pyro & Flip with Choi Gil Nam
Learn how to create impressive disintegration effects using the Houdini Pyro Source Spread operation to create a gradually spreading simulation. Whether new to Houdini or a seasoned veteran, this workshop is designed for all user levels. The final file is included as a learning resource with this workshop, so you can open it up to study and make your own edits and alterations.
In this workshop, you will learn simple VEX coding and how to use the Houdini SOP Solver. With this, you will learn how to maintain control in and out of the DOP Network and discover how to create additional particles and volumes on top of a cloth simulation created by the Vellum Solver. Choi Gil Nam also instructs how to use Houdini COPs and Nuke for simple compositing.
You will also be able to apply the concept to Bullet and Flip Solvers. The goal is to provide you with a quick and efficient workflow that you can apply to your projects with the ability to present your work effectively.
Project files include the .hiplc disintegration files.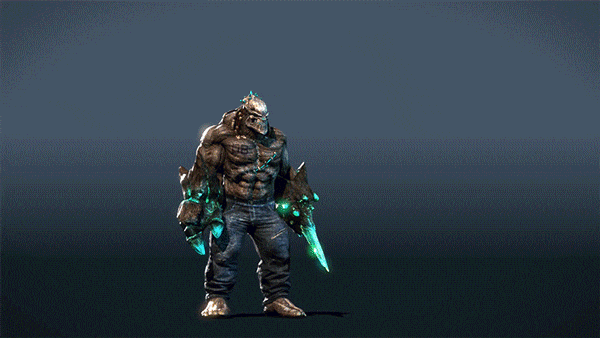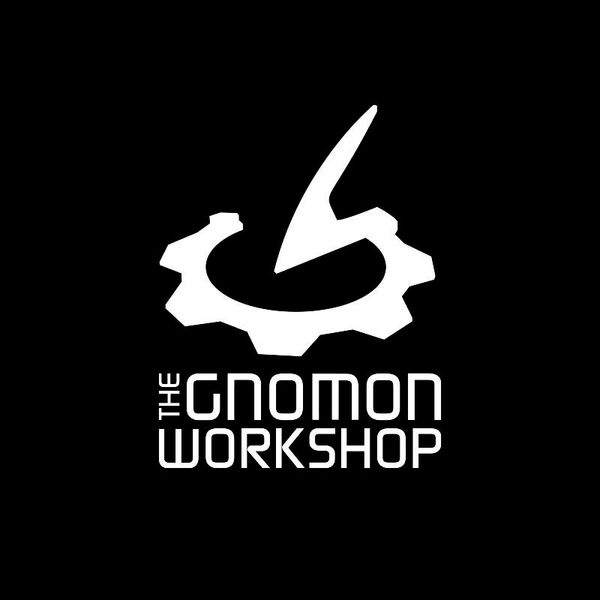 The Gnomon Workshop, the industry leader in professional training for artists in the entertainment industry.
follow me :