Utilizing Parameters to Create Multiple Materials with Kat Tamburello
Learn how to create various materials for games using Substance Designer in this 3.5-hour workshop by Kat Tamburello, Senior Texture Artist at id Software. This beginner to intermediate level tutorial walks through the process for creating a complex material in Substance Designer that can be used to create multiple material variations.
This tutorial will provide the building blocks needed to effectively create any style of material in Substance Designer that upholds the technical standards required for games. Initially, Kat will begin by discussing how to gather proper references and preplan a material graph. She will then cover how to create the dirt and cobblestones that are the base of the material. Once the initial block-in has been completed, you'll learn about the importance of consistent metrics like establishing height scale, texel density, and consistent scale across a project.
After covering the foundation of material creation, you'll learn about creating individual assets, such as flowers, rocks, and sticks. With these assets created, you'll learn how to use the Shape Splatter node to scatter these assets across the ground.
To conclude the workshop, Kat will discuss parameters so that you can create many variations of materials with just this one project.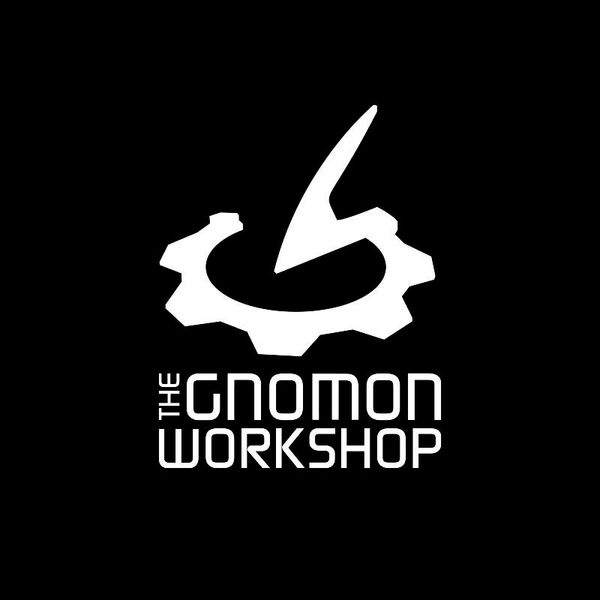 The Gnomon Workshop, the industry leader in professional training for artists in the entertainment industry.
follow me :