In this Procreate workshop, students will be guided through all they need to create a unique, compelling character on the iPad, taught by Illustrator and Character Designer Rafael Sarmento. Subscribers will find out how best to use Procreate tools to sketch down character ideations, using a blend of sci-fi and fantasy reference points as a starting point.
This tutorial covers how to bring personality to a character, how to build unique character costumes, tips on powerful composition, and the best ways to use tone and color to create impact in an illustration. Throughout, students will be provided with the imaginative and technical tools to accomplish their own unique iPad character creations.
Within this 2-hour workshop, Rafael will detail one of his personal techniques: Liquify Extravaganza. It uses the Liquify tool in Procreate to allow artists to create many textures, visual artifacts, and intentional accidents, which he then uses to "sculpt" specific shapes and forms into the illustration. This technique will greatly help students with their own explorations.
This tutorial is tailored to all ability levels, and as The Gnomon Workshop's first iPad tutorial, it starts with a clear breakdown of the Procreate software and the key tools that are used throughout. Rafael's subjective ideas on creativity will appeal to all creatives, from beginners to professionals, and will be thoroughly dissected through technical examples. Subscribers can apply all of the principles discussed within their own working processes and achieve their own distinct results fueled by their particular creative voices.
Included with this workshop is the high-res PSD illustration as a project file to provide further insight into Rafael's painting process. Rafael's Procreate Brush, "Sketchy Sarmento," is also included as a downloadable resource.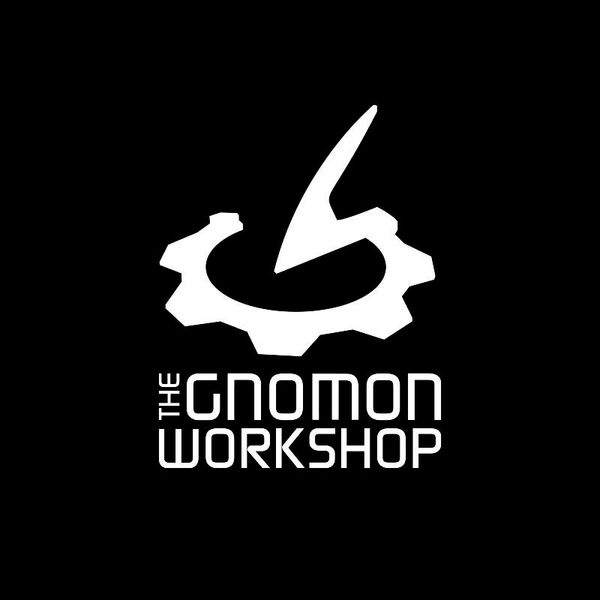 The Gnomon Workshop, the industry leader in professional training for artists in the entertainment industry.
follow me :