Sketching 3D Environments using Blender & Photoshop with James Lewis-Vines
Sketching has traditionally been considered a 2D medium, but with the power of Blender's Grease Pencil tool, you can draw in 3D and jump right into your designs to truly explore the space. In this 2.5-hour workshop, James Lewis-Vines shares his techniques, from gathering references to sketching and modeling a sci-fi environment design. His time-saving workflow allows concept artists to explore an environment design from many different angles and possibilities early in the sketching process without sketching multiple versions of the same scene.

Discover how James designs a gas station in the clouds, then follow along in Blender as he moves around the environment design in 3D, exploring and capturing interesting camera keyframes for the final render. You'll see how James goes through the process of substituting the sketched scene from his chosen point of view with a realistic environment using a lineup of Kitbash elements. Once the scene is rendered, he works the keyframe concept through to a final polish using Photoshop.

This workshop is intended for intermediate Blender users; however, it also covers some of the basics for those just getting started. The purpose of this tutorial is to help provide a sound understanding of the Grease Pencil tool and to give you confidence in sketching your own environment designs from your imagination in a 3D environment.

Project files provided with this workshop include the final Gas Station Grease Pencil Environment Blender file and the rendered thumbnails from the various cameras in the scene, as well as the final rendered keyframe image.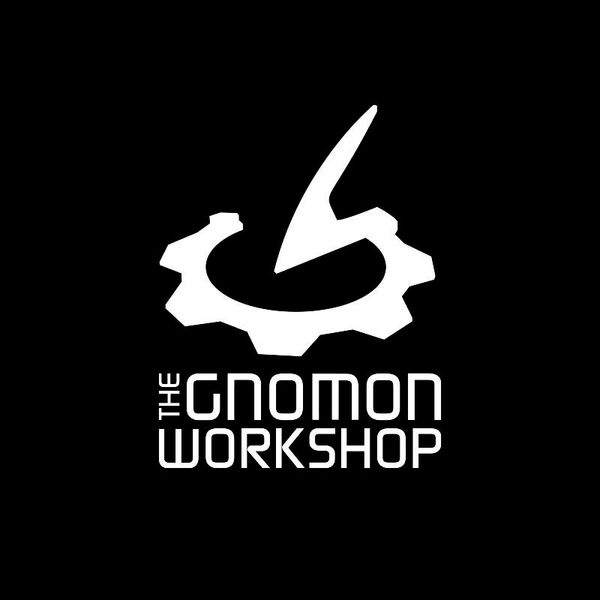 The Gnomon Workshop, the industry leader in professional training for artists in the entertainment industry.
follow me :