A Workflow Built for Speed & Flexibility with Andre-Lang Huynh
Learn how to use Medium to quickly and efficiently craft hard-surface mecha designs for the videogame industry. Senior Concept Artist Andre-Lang Huynh has worked in video games for a decade, specializing in mecha and hard-surface design. The workflow taught in this workshop is the same one used by Andre to design characters, vehicles, and weapons for Gotham Knights, including the Batmobile and Batcycle.
In this 3.5-hour workshop, Andre-Lang shares his VR workflow in great depth and demonstrates the flexibility of sculpting in VR as well as the precision that you can achieve with simple yet effective tools. You'll see exactly how he uses Medium to block out and refine his mecha before rendering the final design using KeyShot.
This tutorial is designed to be enjoyed by everybody from aspiring artists to industry veterans looking to modernize their approach and add the power of VR to their arsenal. After completing this tutorial, artists should be able to quickly use Medium and KeyShot to create tangible and functional designs of their own. As a concept artist whose workflow has evolved from entirely 2D through adding 3D and is now almost exclusively VR, this is a fascinating workshop for 2D and 3D artists alike who are looking to add to their skillset and master VR sculpting tools.
The workshop also provides helpful brushes and kitbash parts to support the sculpting of mechanical and hard-surface designs with ease. Project files include Andre's brush pack, kitbash pack, Medium scene file, and KeyShot materials.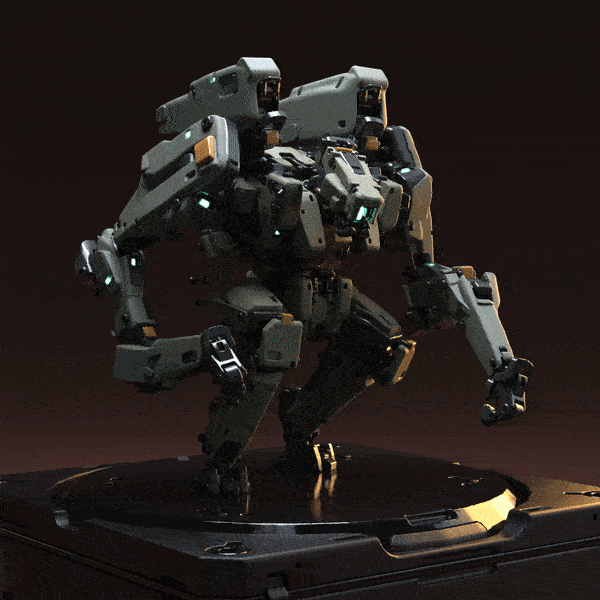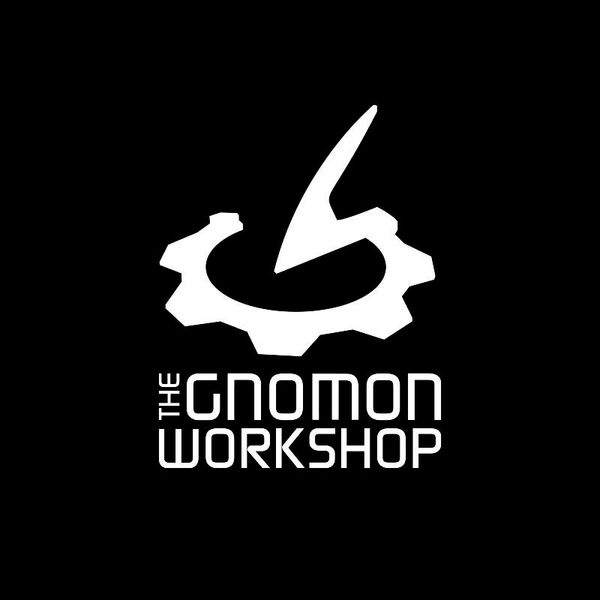 The Gnomon Workshop, the industry leader in professional training for artists in the entertainment industry.
follow me :