Environment Workflow using PureRef, World Creator, Blender, Nuke & Photoshop with Koke Nunez
Dive into the captivating world of 3D matte painting and master the art of crafting breathtaking environments using advanced techniques and industry-standard software. This workshop is designed for aspiring and intermediate artists seeking to elevate their 3D matte painting skills. Prior experience with digital art software like Photoshop, Nuke, and 3D software, such as Blender, is highly recommended.
In this intermediate-level workshop, students will learn how to seamlessly blend 2D and 3D elements, create realistic landscapes, and design atmospheric environments. Essential tools and functions such as camera projection, 3D modeling, texture painting, and image compositing will all be covered in-depth.
This comprehensive workshop provides invaluable insights into the professional matte painting industry, including workflow optimization, collaboration tips, and techniques to meet client expectations efficiently. By completing this workshop, students can confidently conceptualize, plan, and execute a full 3D matte painting project independently. You will hone your skills in creating realistic terrains, integrating 3D assets seamlessly, and achieving photorealistic results through effective lighting and shading techniques.
Downloadable files provided with this workshop include everything students need to follow along with Koke's process.
Thanks go to Dario G. Reina for their help compositing in the early stages of the workshop; RDNE Stock Project for their free stock video, which Koke used as a plate in the workshop; KitBash3D for its free Mission to Minerva 3D kit; and mattepaint.com for the 2D assets used in this workshop.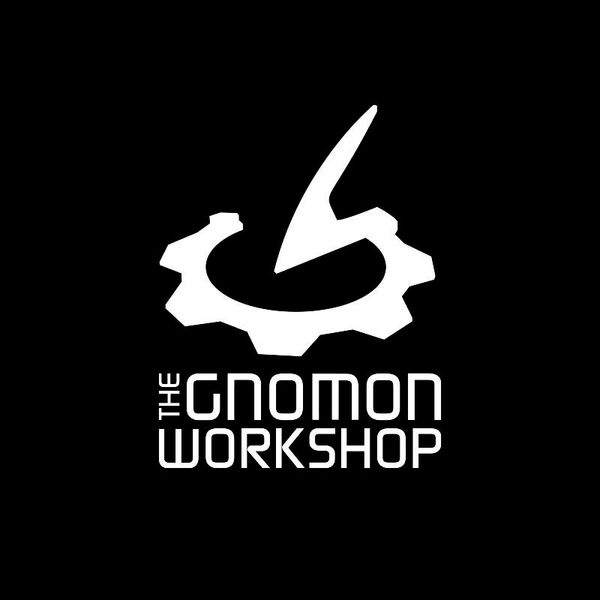 The Gnomon Workshop, the industry leader in professional training for artists in the entertainment industry.
follow me :